Most of our horses and ponies have been with us for a long time and we trained them from young horses. Many have competed with us and are now used for lessons. Some of the ponies are Graces ex competition ponies so they are extra special. They are all part of the family.
Benson
Benson is a 168cm TB ex racehorse. He is very kind and easy to ride. He is at livery with us.
Jack
Jack is a 178cm KWPN warmblood stallion. He is the half brother of Valegro and has competed internationally in show jumping and was selected for the British Equestrian Pathway. He loves donuts and bananas!!!
Albert
Albert is a 178cm Warmblood ex showjumper. He competed showjumping at 1.40cm and now competes at Amateur Elite dressage. He is suitable for galop 7 +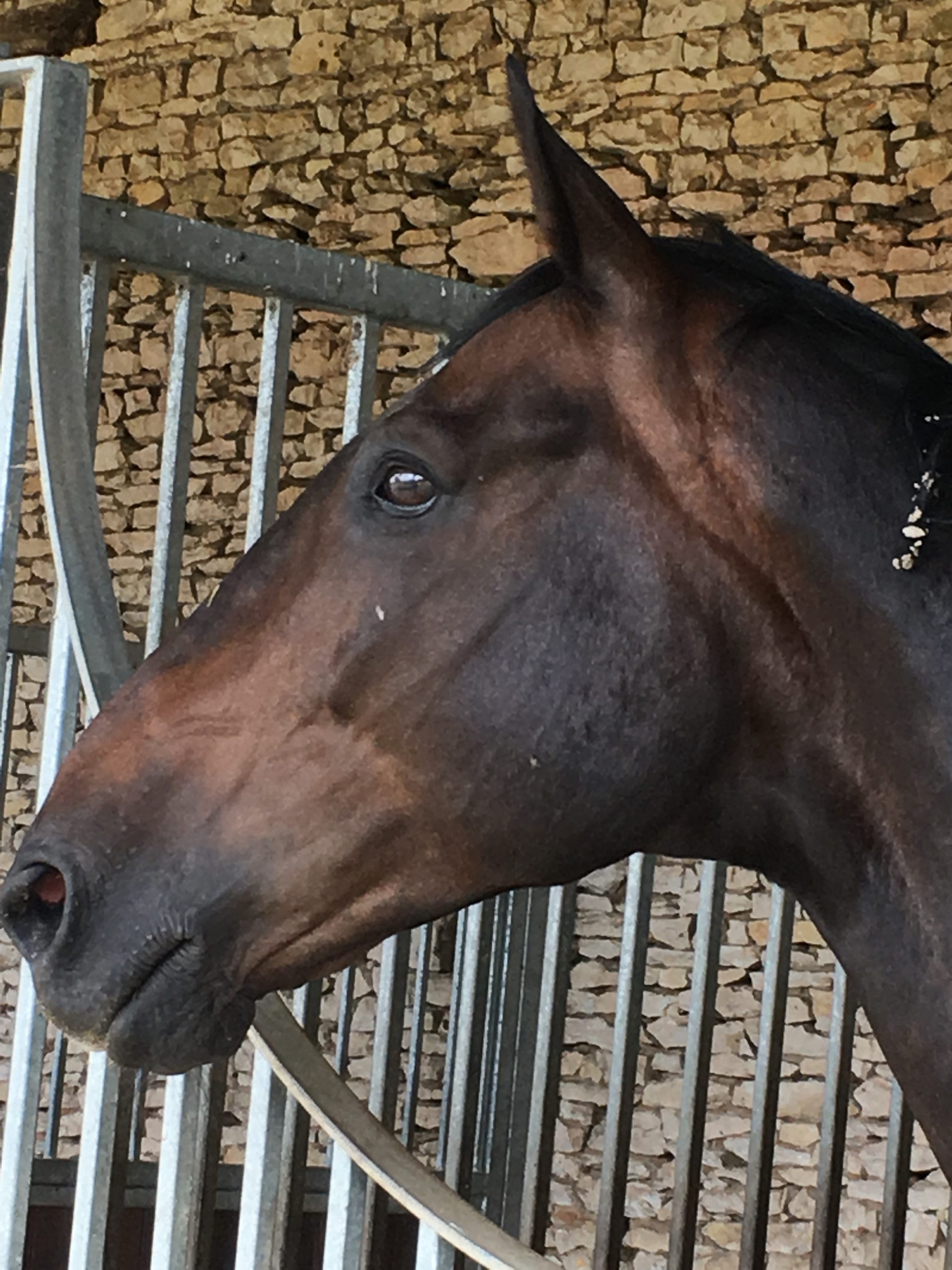 Archie
Archie is a 166cm Schoolmaster. He evented in England. He loves showjumping and Cross Country. He is very easy for dressage.
Suitable for galop 5 +
Rubix
Rubix is a 166cm Schoolmaster cob. He is really gentle, kind and athletic. He jumps up to 1m and is easy for novice riders.
Suitable for galop 0 – 7
Alf
Alf is a 178cm schoolmaster who has competed in Showjumping and Dressage. He is really easy to ride and excellent with nervous riders.
Suitable for galop 0 – 7
Buster
Buster is a 148cm schoolmaster. He has competed at pony club eventing and up to pony elite in dressage. Buster is a really lovely kind pony
Suitable for galop 0 – 5
Harry
Harry is a 148cm retired competition pony. Harry has competed at the European dressage Championships. Harry loves being brushed and having cuddles.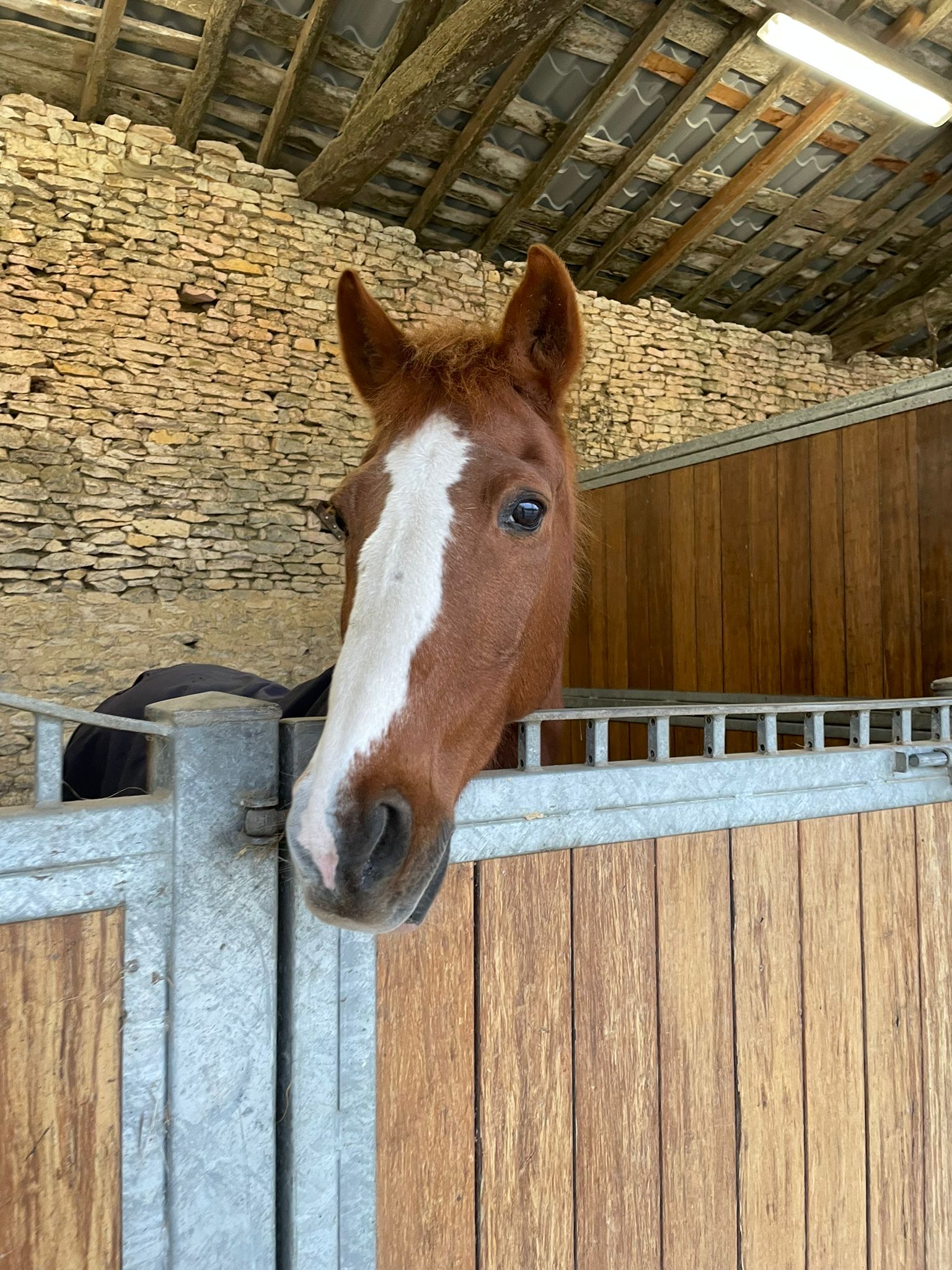 Swing
Swing is 146 cm and 16 years old. He is very gentle and kind and loves to be brushed. He is great for beginners up to galop 4.
Brooke
Brooke is a 134cm cob schoolmistress. Brooke loves to jump and is great fun and lovely and kind.
Suitable for galop 0 – 4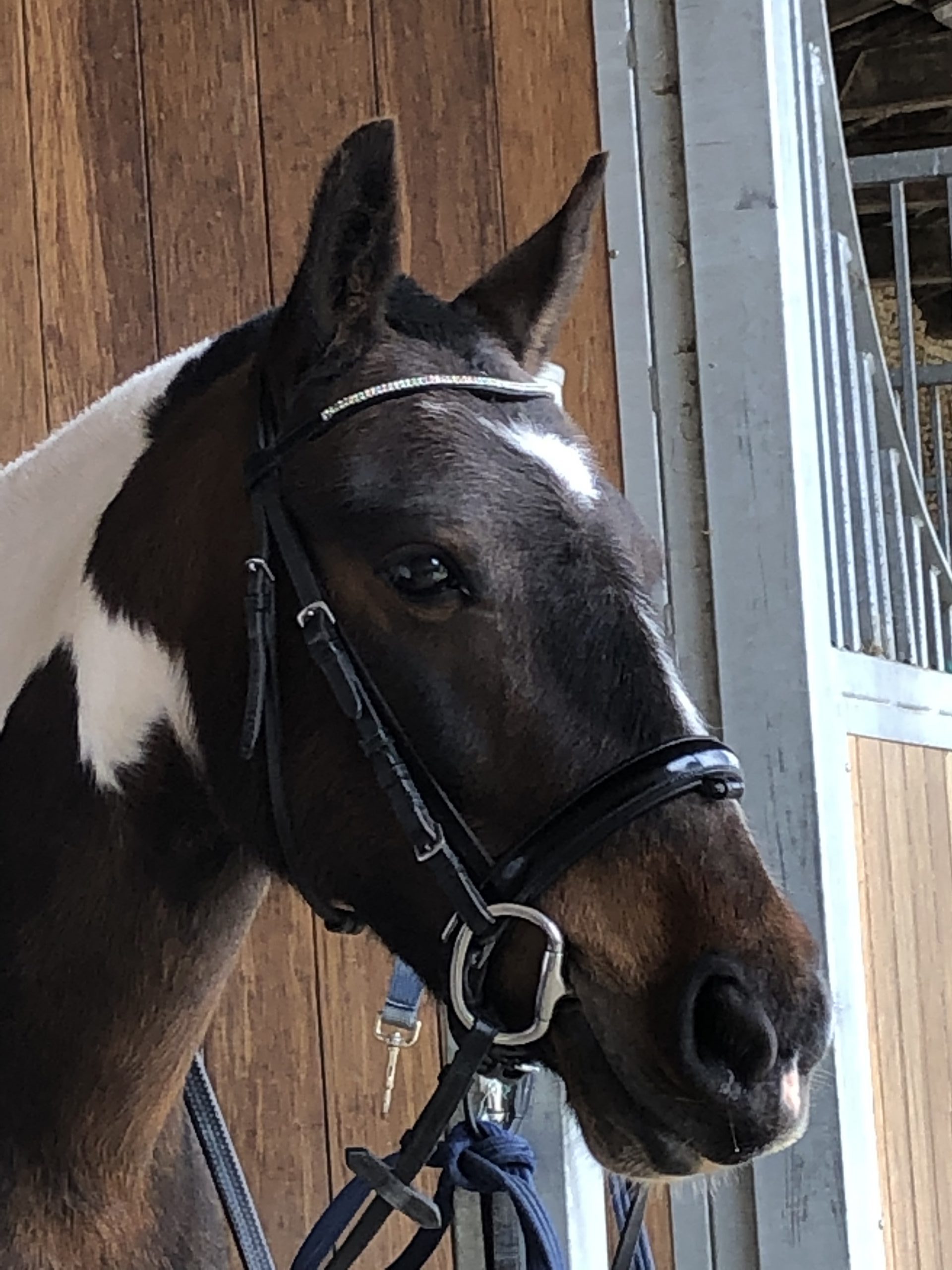 George
George is a 170cm 13 year old Belgian warmblood Schoolmaster. He is super on the flat and can teach you lots of new movements, He has a great jump and has competed up to 1.30m and he is very kind. He is suitable for Galop 4 – 7.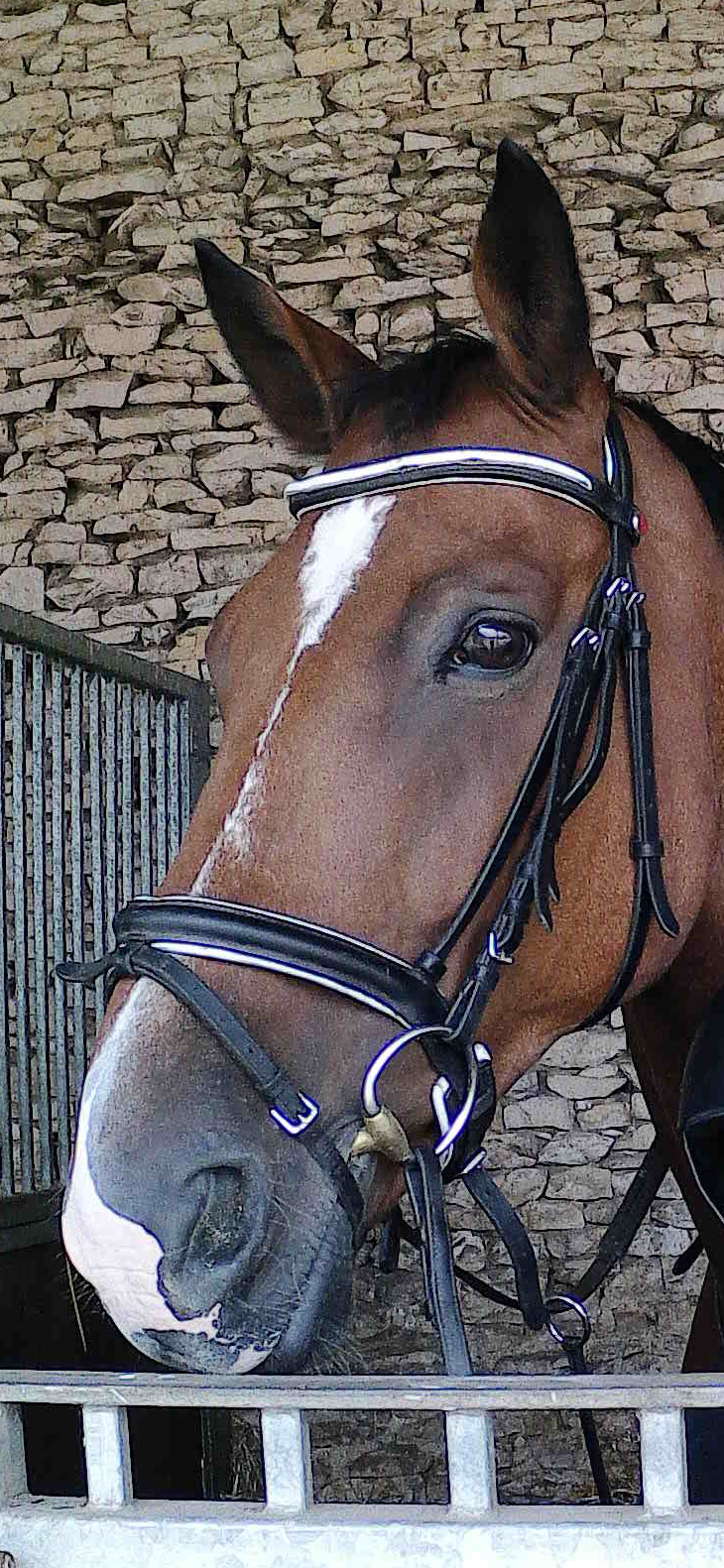 Rory
Rory is a 148cm competition pony. He is a very sweet and gentle pony. He loves jumping and is excellent for dressage.
Suitable for galop 5 – 7
Jamie
Jamie is a 133cm schoolmaster. Jamie competed at pony club eventing when he was in the UK. He is very cuddly.
Suitable for galop 0 – 4